Yunnan TAETEA Group was founded in 1940 and is a leader in the Chinese tea industry.The classic inheritance of the seventy-nine years, focus on Puerh tea, the natural quality and vivid story. Time is far away,and the fragrance is far away.Most of TAETEA Puerh tea is made from the sun-dried tea of the Yunnan big leaf variety.Mild climate, abundant rainfall, plenty of light… These unique conditions make TAETEA Puerh tea extraordinary quality.Pure and rich, thick and lubricated, a glass of TAETEA, authentic "Menghai Taste".
TAETEA Puerh tea raw materials, mostly from the source of tea trees – Yunnan Puerh tea core production area Menghai tea.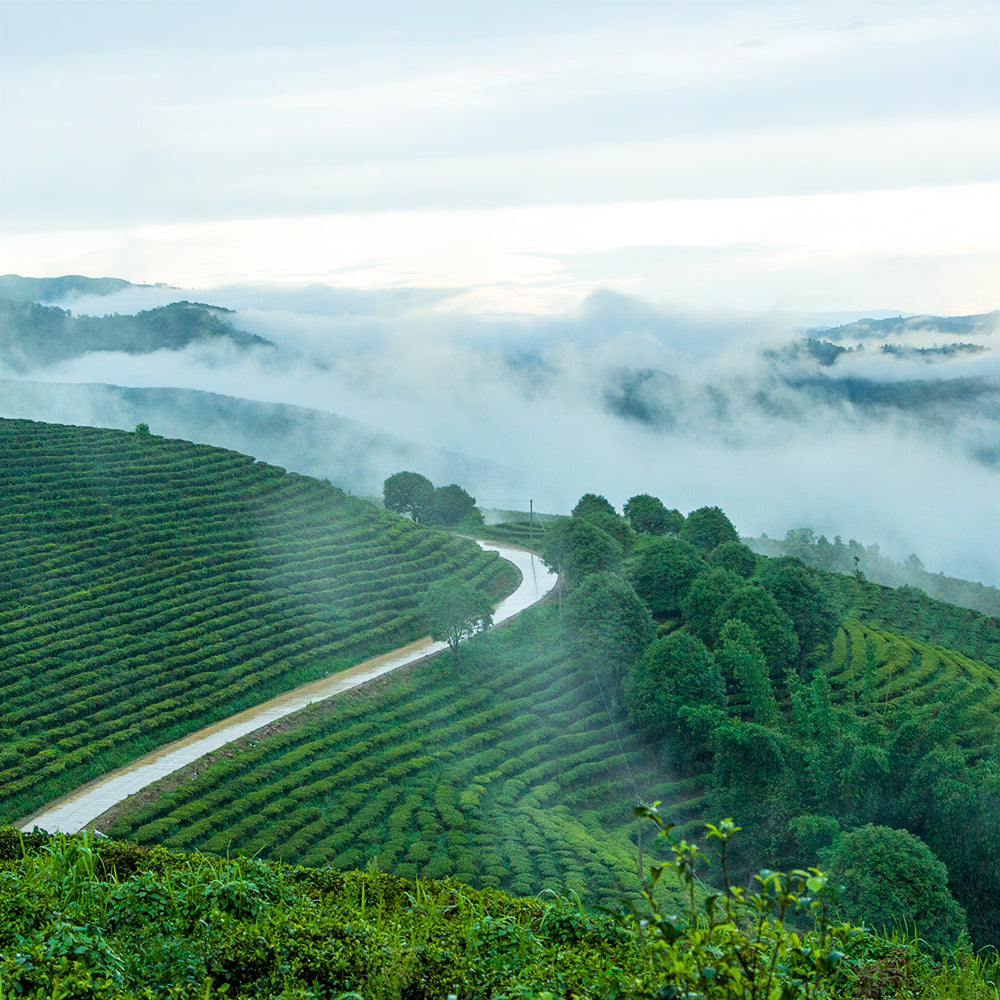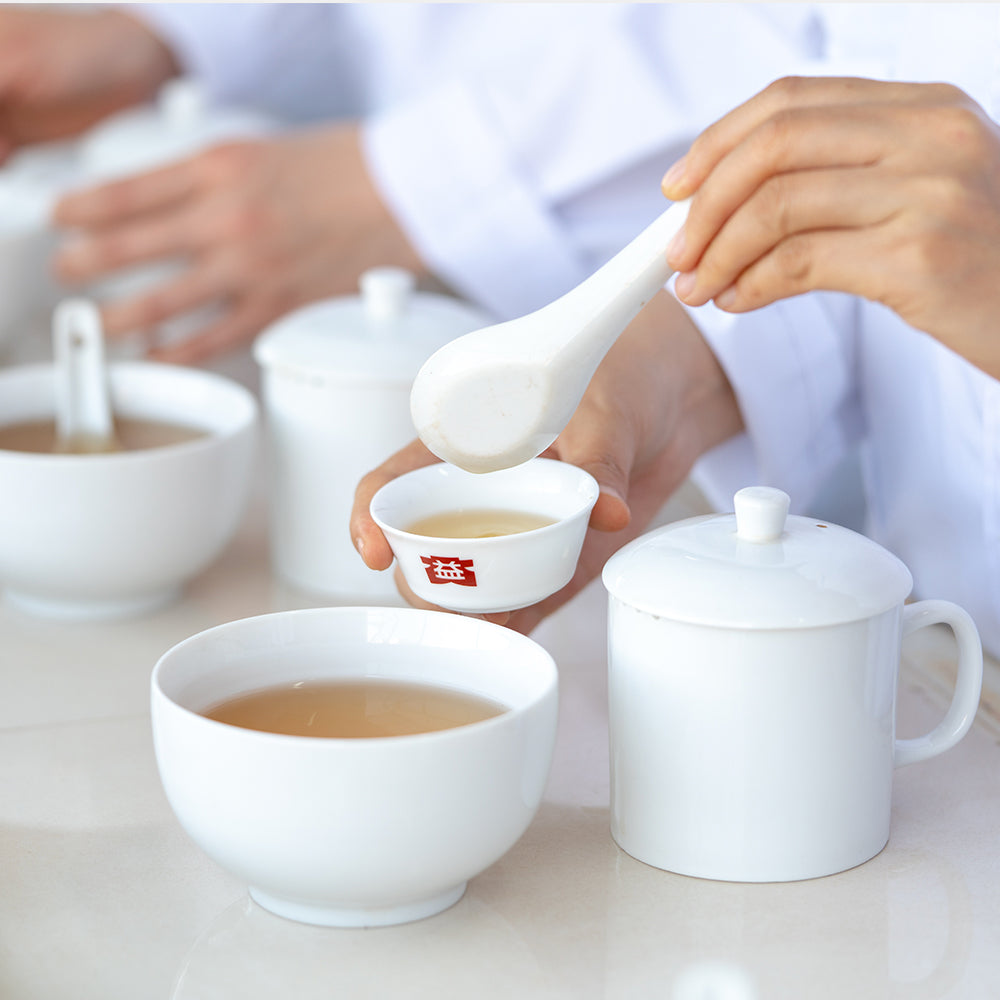 TAETEA has the "intangible cultural heritage" tea making technology, constantly innovating the product mix and fermentation technology, has a large number of classic Puerh tea formula, and pioneered microbial technology tea making process.
Each TAETEA Puerh tea has been carefully designed to give the humanistic artistic connotation behind it, especially for collecting and tasting.