Chinese Name:凤庆县滇红集团股份有限公司(前凤庆茶厂)
English Name:Dianhong Group Black Tea Factory in Fengqing County, Lincang(Former Fengqing Tea Factory)
Official Web: http://www.dianhong.com/
Lincang Yunnan Dianhong Black Tea Group in Fengqing County travel guide introduces the main attractions, entrance tickets booking, The best time to visit, How to Get there, the highlights, facts, history, photos, weather, accommodation, visiting routes, travel tips, tour maps of Yunnan Dianhong Black Tea Group in Lincang(凤庆县滇红集团股份有限公司).
Yunnan Dianhong Group Co., Ltd(云南滇红集团股份有限公司/滇红集团)) was established on 8th, March, 1939. After the founding of New China, it has been designated as the national black tea exporting enterprise. Dianhong Group owns a history of more than 70 years; It is the biggest private share-holding tea company which combined the planting, producing, scientific researching and selling as a whole. Dianhong Group has an area of 2047.69 hectares tea plantation, 1334 hectares of that passed Swiss IMO international organic tea certification, and 85 primary processing factories, 4 CTC production lines. The annual output of tea reached 15000 metric tons. Dianhong Group founded a Yunnan Dianhong tea science and research Institute in 1977, which guaranteed for studying the best quality black tea. It owns 5 hectares of tea nursery base including 300 tea varieties resources. It has been known as a top-ranking tea producer which fused mountain, river, garden, forest, tea and people together. The products has been kept exporting to Europe, Russia, Japan, Korea and Hong Kong and domestic market since 1940s. Welcome all the customers from foreign countries and domestic to visit and negotiate with us.
Yunnan Dianhong Group Company Limited (Dianhong Group for short) is based in Fengqing county, Yunnan province, China. It was founded in 1939. It's the founder of the famous "Dianhong tea". Dianhong's brand value is accumulating for about 80 years now, it sets and follows the national standard of Dianhong tea. Dianhong Group has over 6,600 hectares of tea estates, 2,047 hectares of them are self-owned (including 1,334 hectares certified by CERES in Germany as organic tea estates and  800 hectares which has rainforest certificate); 85 primary factories, one refining factory with an area of 70,000 m2 which covers 23 hectares of land and production volume of 15,000 tons a year. It is one of the main black tea production enterprises which integrating cultivation, production, processing, scientific research and marketing.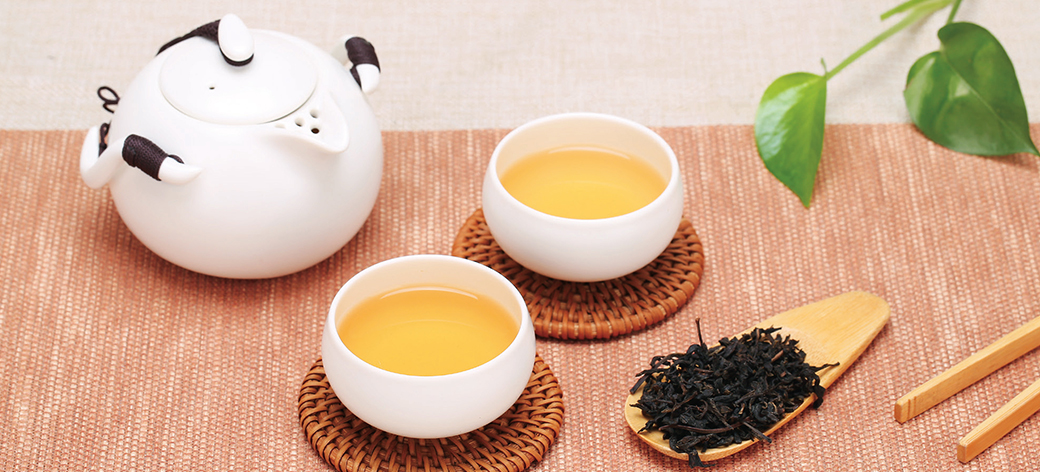 In 1958, Dianhong Tea Factory produced a super congou black tea, which was sold as the highest price in London Tea Market. In 80's, based on the former market accumulation. Dianhong Group create its first brand of black tea—— Feng. Feng dominates the Dianhong black tea market and as the official national gift, it is sending to different royal family members and political leaders around the world.
In the future, aiming at the branding internationalization, Dianhong is expanding the scope of international business and looking forward to establish the partnership with corporations and organizations from all the countries.
Mr. Wang Tianquan, the chairman of the board and president of Dianhong Group sincerely welcome you to visit us for business meetings and negotiations, communicating conferences, tea tasting and researching programs and other variety kinds of activities.