Chinese Name: 云南滇红集团股份有限公司茶叶科学研究院(简称滇红集团茶科院)
English Name: Tea Science and Research Institute of Dianhong Group Black Tea Company
Most tea estates are located in the area between 1700 to 2200 meters above sea level, it gives the raw material tea a natural alpine quality. The mist – shrouded environment forms sufficient ultraviolet refraction, which contributes to the accumulation of internal substances in the tea, and forms rich tea inner quality. This is so-called high mountain with clouds and mist can make good tea, so here has the most unique and suitable condition for planting and producing quality black tea in the world.
Located at 99°54′ east longitude and 24°36′ north latitude, the Tea Research Institute in Dianhong group covers an area of 16.7 hectares, including 10 hectares of experimental demonstration tea gardens. there are more than 1,500 germplasm resources in the biggest tea germplasm resources nursery in China. research and development team is here to carry out tea varieties breedingA strong , new product research, development, cultivation and other works, providing technical support for the development of the company as well as industrial construction.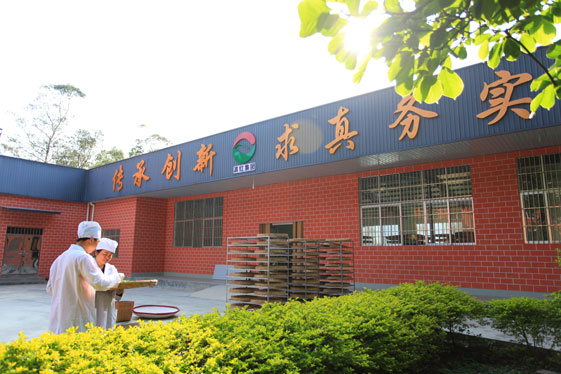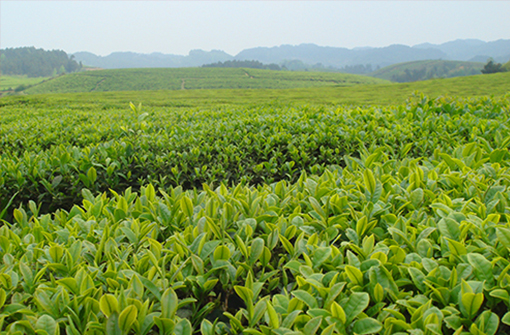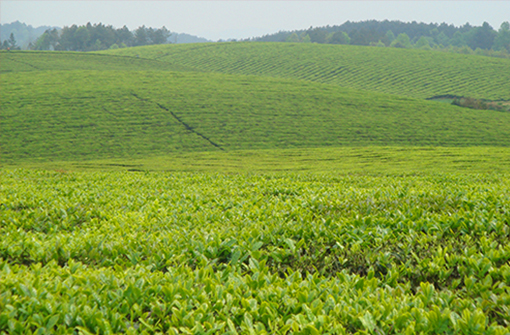 Link:
茶科院
http://www.dianhong.com/subsiteIndex/toPage?subsiteFlag=dhmain&subsiteId=1&newsClassId=117&pageType=auto&pageSize=20&start=0&objectId=
科研基地
http://www.dianhong.com/subsiteIndex/toPage?subsiteFlag=dhmain&subsiteId=1&newsClassId=118&pageType=auto&pageSize=20&start=0&objectId=
科研团队
http://www.dianhong.com/subsiteIndex/toPage?subsiteFlag=dhmain&subsiteId=1&newsClassId=7&pageType=auto&pageSize=20&start=0&objectId=
科研成果
http://www.dianhong.com/subsiteIndex/toPage?subsiteFlag=dhmain&subsiteId=1&newsClassId=119&pageType=auto&pageSize=20&start=0&objectId=